Information technology is the core of your computer-based business. Even if you are not in any technology-based business, still technology is an inseparable part and you cannot ignore it. System IT Administration contains a stack of works for your business management.
Your growing business connects the whole process by using IT networking services, which are made upon hardware and software. Therefore, continuous maintenance of the medium that holds up the whole business is imperative. With our Dedicated IT System Administrator service at Premium MSP, we take care of your business's hardware and software.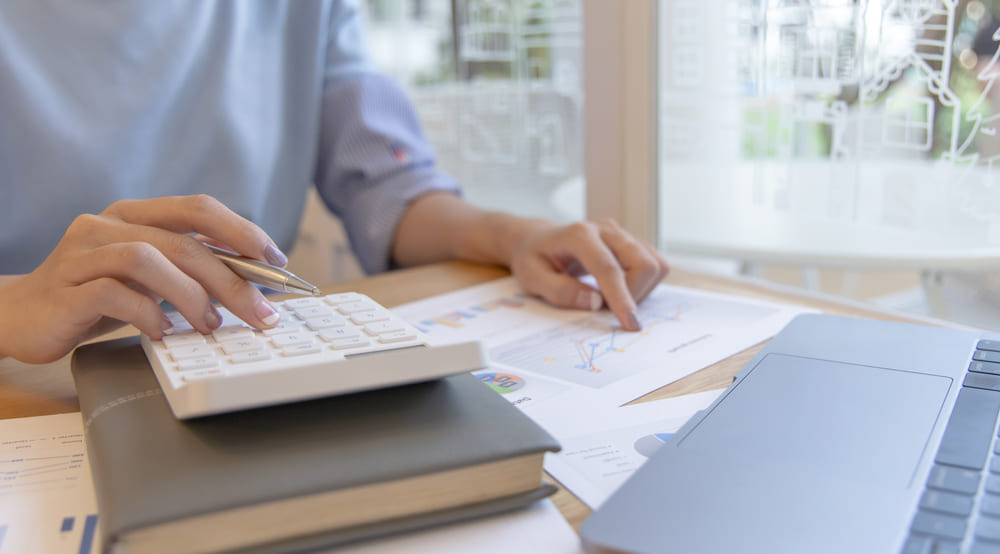 Tasks to keep a healthy business operation:
One breakdown of your IT segment and your business can lose a lot of money. Therefore, maintain it with our dedicated IT system Administrators. The common tasks our system administration service provides are:
Installing the new hardware and software
Creation and management of user accounts
Create and manage the manager accounts
Maintenance of computer systems
Instant response to the system outages
Accurate planning for on-time system requirements
Being on-time ready with proper tools and support systems for various IT problems
Our assurance of your business policies!
Never fall back on work due to the low quality of your internal business policies and systems. You must provide on-time service delivery to your clients. Constant IT monitoring and system maintenance lead to a lesser chance of system breakdown. Even in case of emergency, our dedicated system IT administrators are the ones who can manage immediately.
Recovering the database along with the system is what our team of experts does. Apart from this, our team can manage light programming, and make workflows easier by training the computer users and their assistants. We also provide the needful training to your business stakeholders related to continuous monitoring and maintenance.
IT is the core strategy!
Reinvent the power of technology with our superior quality system IT administration! We know many businesses are keeping IT at the centre of their strategy. Why? Stimulating ultimate business efficacy is the main reason.
In this digitalized world, IT tasks and updated technology for business are important. Keep software components, hardware and network streamlined. We maintain either the cloud or on-premises IT infrastructure, and even integrated platforms are maintained smoothly.
Our other offerings included in system IT administration:
Providing 24/7 technical support digitally or manually
Finding the IT requirements for everyday activity
Setting budgets for IT management
Keeping eye on network security
Controlling and managing systems
Implementation of new software and hardware
Installation of new networking system
Do not miss out on the business benefits:
IT takes care of and connects the entire business activity. Do not make your organization vulnerable due to underperformed systems or system failure. One-time network breakdown can cause loss of data and severely affect business operations.
Ensure high–quality performance along with high availability of the systems. Be adaptive to any new business needs and technologies with our team of Dedicated System IT Administrators at Premium MSP. For more details contact us.